Adopt a species with the AWT
Our wildlife adoption packs make the perfect gift for nature lovers, from £24
The packs include a cuddly toy, personalised adoption card, species fact card with photographs and even a pop up creature for your desk. Every adoption also helps us to protect Alderney's wildlife for the future!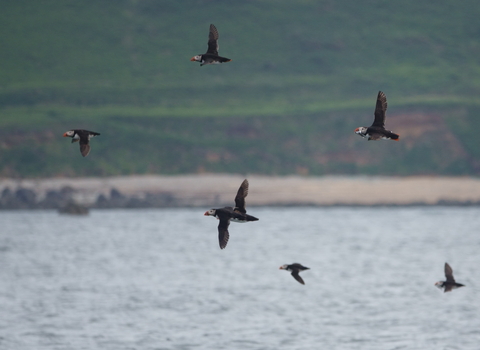 Adopt a Puffin
By adopting a puffin with the Alderney Wildlife Trust you will be contributing to our vital conservation work and helping to protect this charismatic seabird on their home of Burhou.
Adopt now
Adopt a Hedgehog
Adopt a hedgehog and help us learn more about hedgehogs, blonde and brown, on the island and how they interact with our native and garden wildlife.
Adopt now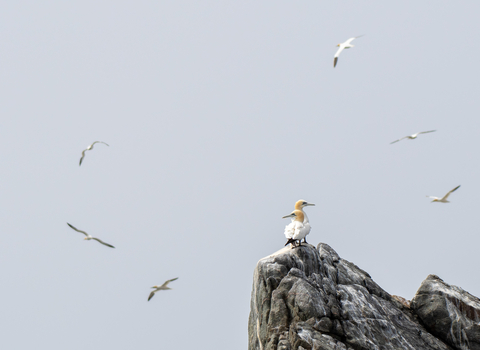 Adopt a Gannet
Choosing one of our gannet adoption packs helps us carry out research on the two gannet colonies off Alderney. 
Adopt now
Become a Member
Our wild world is in trouble. Becoming a member is the best way to support the AWT's work protecting the wildlife you love on the island of Alderney.