Help us protect wildlife
In Alderney every donation can make a big difference! Your gift can affect our whole island, and a larger donation - well who knows what might be possible!
Donations can be used to help us undertake specific projects such as the preservation of beautiful, yet often forgotten habitats on our reserves, protect threatened species or used generally to support the AWT's work.
Please be sure to include any information and contact details about the payment in the 'comments' box so we are aware of what your payment is for and who we can reply to! 
You can contact us to discuss making a donation or general payment either by phone - 01481 822935, email - admin@alderneywildlife.org, or by visiting our office on Victoria St. 
Other ways to Donate
In addition to the donation form above if you prefer you can also donate to the AWT's work by:
Cash payments: made through the Alderney Wildlife Trust Office - 48 Victoria Street, St. Anne, Alderney, GY9 3TA. +44(0)1481 822935
Cheques:  made payable to the Alderney Wildlife Trust Ltd
Bank transfers: please pay to the order of:  The Alderney Wildlife Trust Ltd, Account No. 34620346 at NatWest, Guernsey - Sort code: 60-09-20, BIC code: RBOS GG SX, IBAN: GB31 NWBK 6009 2034 6203 46
Standing order: please make sure to download, complete and return our standing order mandate to Alderney Wildlife Trust, 48 Victoria Street, St. Anne, Alderney, GY9 3TA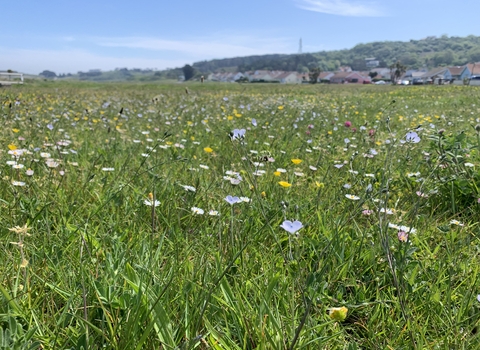 Leave a Legacy
Leaving a gift in your Will, no matter the size, counts towards protecting wildlife on Alderney
More information