Giving a gift in memory of a loved one
Giving a donation to the Alderney Wildlife Trust in celebration of the life of a loved one will help us to care for the island's wildlife and can be a special way to commemorate those closest to us. 
A donation in memory of a loved one can help to protect puffins on Burhou; young trees in our growing community woodland; and help us to inspire the next generation to love and care for nature. You could also sponsor one of our locally made wooden benches at a favourite spot on one of our reserves. By giving us a gift in memory of your loved one you are also directly supporting the conservation of our nature reserves and local wildlife, keeping these places wild for future generations.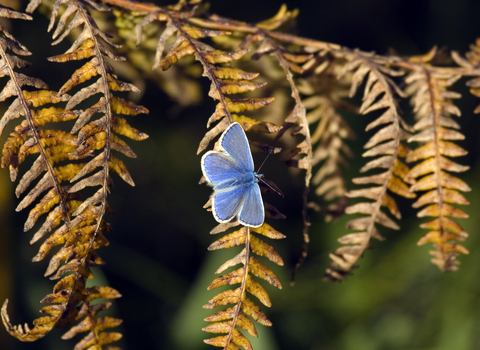 Leaving a Gift in Memory is easy
Making a donation in memory of your loved one will help us to continue our work for wildlife and is a straightforward process. A donation can be given directly to us online here, by sending a cheque or making a payment by BACS. A collection can also be arranged with the funeral director.
Leaving a gift
Commemorating loved ones after their passing or to mark their birthday or anniversary can be a fitting tribute, protecting the wildlife and wild places that were special to them.  Helping Alderney's wildlife and wild places is a special tribute to those we hold dear.  Gifts in memory enable us to continue work on our nature reserves - creating safe havens for wildlife and to inspire people to value nature and want to protect it. Your gift will help us to protect Alderney's wildlife for the future, ensuring the next generation can continue to enjoy an island rich in nature.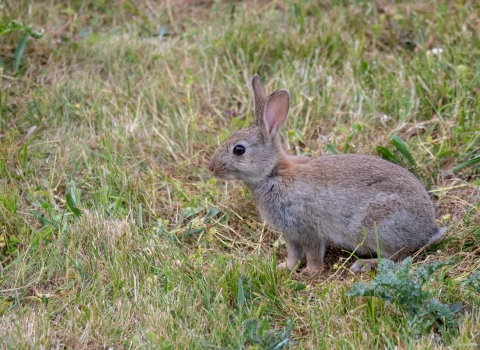 Including a gift in your Will
You might also be interested to find out how you can help Alderney Wildlife Trust by including a gift in your will. A gift in your will can leave a lasting legacy for protecting wildlife and wild places on the island. 
Find out more