Alderney through the seasons
The island can look like a totally different place throughout the seasons and there is always wildlife to see, whatever the month. Here are some of our favourite wildlife spectacles to see throughout the year.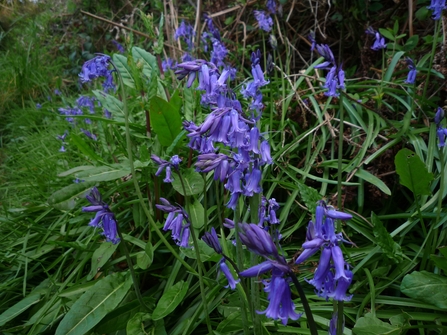 Spring
Bluebells, spring migration, insects waking up and the beginning of breeding season. Spring is one of the most exciting times to explore the island.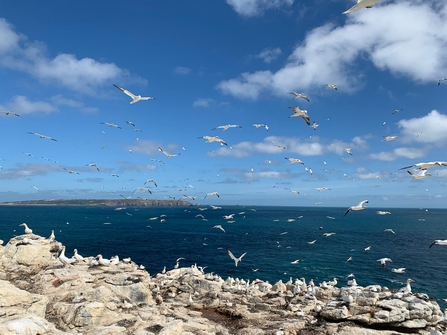 Summer
The wildflower meadows are in bloom, seabirds are busy feeding chicks and under the waves life flourishes in the kelp forests. A truly diverse time to see Alderney.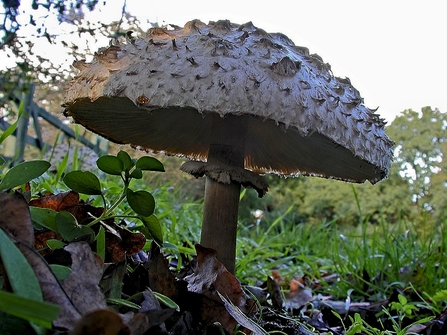 Autumn
Leaves are turning, some species are leaving but many others are arriving or passing through and the ivy is buzzing, providing late food for pollinators. Autumn can bring with it really exciting wildlife to discover.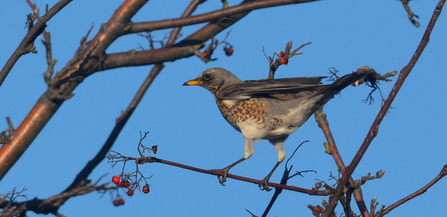 Winter
Windswept walks, waders feeding up, stormy seas and raptors and owls hunting for prey at dusk. Winter is a quiet but magical time to look for wildlife here.