Help wildlife where you live
Wildlife needs out help more than ever!
You can stand up for wildlife by carrying out simple acts for wildlife and the environment at home, work and on the go, we can all do our bit for wildlife.
National Survey Programmes
The AWT undertakes a wide range of studies and monitoring, from being part of national programmes to site specific surveys to support our Reserves and sites programme.  National surveys include:
British Trust for Ornithology's - Common Bird Census 
RSPB's - Big Garden Bird Watch
Bat Conservation Trust's - National Bat Monitoring Programme
Butterfly Conservation Trust's - UK Butterfly Monitoring Scheme
Bumble Bee Conservation - Bee Walk
Garden Moth Scheme - Garden Moth Survey
Botanical Society for the British Isles - Botanical Reporting 
Seasearch Marine Surveys - Seasearch Survey
In addition site specific reports are prepared as part of the Reserves, Community Woodland and Ramsar Site Strategic Management Plans. You can find some of these reports here and learn about getting involved with our citizen science projects here.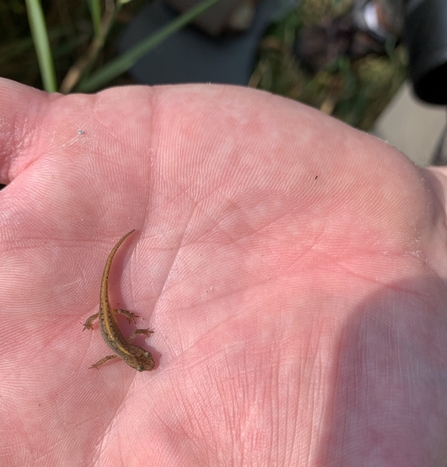 Support our work
We couldn't work to protect and conserve wildlife on Alderney without your help. Please support us by becoming a member or volunteering with us.